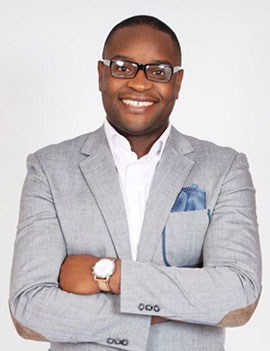 Tinashe
– Managing Director
Hello, I'm Tinashe, the director of Care4U Healthcare.
I started Care4U Healthcare because I enjoy helping people, I felt I had so much to offer to improve people's lives and I wanted to be a part of something that I could be proud of. Ensuring clients receive the highest quality care is important to myself and my team, I want to help clients enjoy the things they love most and to get the most out of their lives for as long as possible.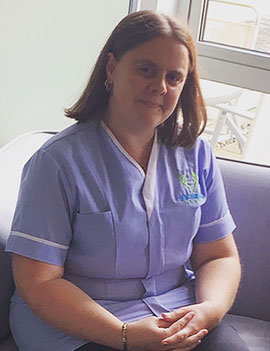 Cheryl
– Field Care Supervisor
Hello, I'm Cheryl and I'm the field care supervisor for Care4U Healthcare in Surrey.
I have 5 years' experience within the care sector supporting people in their own homes and I've been with care4u healthcare for 2 years. My role as a field care supervisor involves quality assurance checks and service reviews with our clients and team of caregivers, I feel I have the best of both worlds, I get to be a part of the office team and also see my clients and caregivers on a regular basis to which is something I enjoy