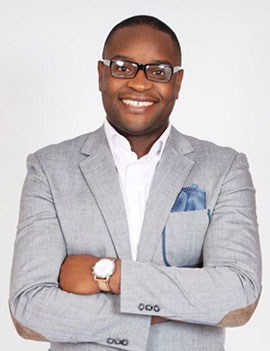 Tinashe
– Managing Director
Hello, I'm Tinashe, the director of Care4U Healthcare.
I started Care4U Healthcare because I enjoy helping people, I felt I had so much to offer to improve people's lives and I wanted to be a part of something that I could be proud of. Ensuring clients receive the highest quality care is important to myself and my team, I want to help clients enjoy the things they love most and to get the most out of their lives for as long as possible.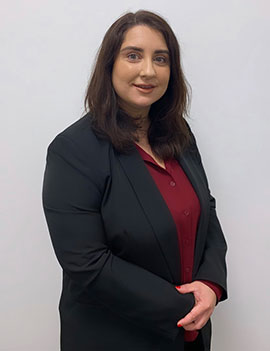 Lucy
– Branch Manager – Kent
Hello, I'm Lucy and I am the branch manager here at Care4U Healthcare.
I have over 10 year's experience working within the healthcare sector working as support worker through to senior branch manager, I have learnt over the years that good quality care is hard to find and although most people say that's what they provide I have found this to not always be true, which is why I chose to progress my career within the care sector so that I could be the one to make a change and be that person leading from the top to ensure that clients receive exceptional quality care
Cheryl
– Field Care Supervisor
Hello, I'm Cheryl and I'm the field care supervisor for Care4U Healthcare in Surrey.
I have 5 years' experience within the care sector supporting people in their own homes and I've been with care4u healthcare for 2 years. My role as a field care supervisor involves quality assurance checks and service reviews with our clients and team of caregivers, I feel I have the best of both worlds, I get to be a part of the office team and also see my clients and caregivers on a regular basis to which is something I enjoy