Our Values
Our values are central to everything we do and will be upheld by our trained staff team.
PASSION
We are passionate when it comes to our clients and their happiness, we recognise that the little things are important, we actively listen and respond to the people we support, promoting a culture of involvement and participation. We encourage the right to independence, and we support our clients to achieve their aspirations to live full and meaningful lives.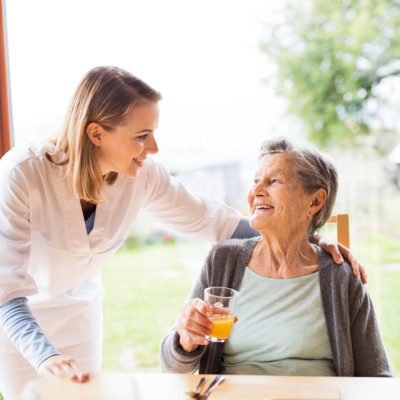 RELIABLE
We will do what we say we are going to do when we say we are going to do it. When you choose us to provide care for you or your loved ones, we will care for you, or them, as we would want our own loved ones to be cared for.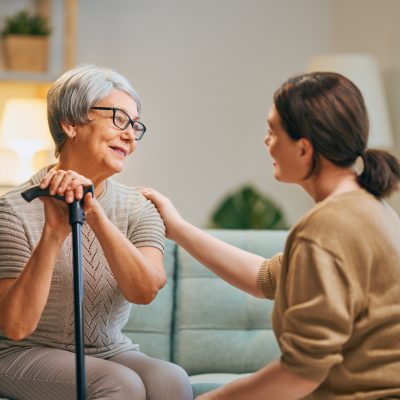 HONESTY
Being honest is a crucial part of our relationship with you, we believe in openness at all times, we will not promise you something and then not deliver, if we are unable to do something for you we will tell you and we will always explain our reasons why, our aim is to make you happy not disappointed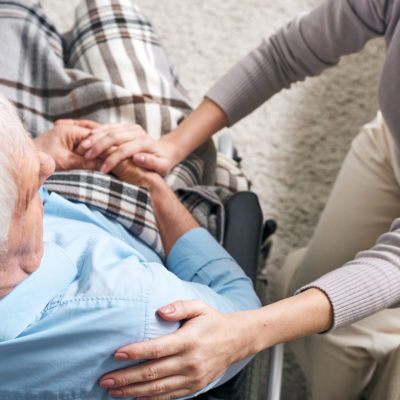 Punctual
We do not believe in quick visits or continuously changing visit times which is why we ensure that each caregiver has enough time to travel between each client visit. We understand the importance of being on time and we ensure every minute of the visit is focused on our client's needs.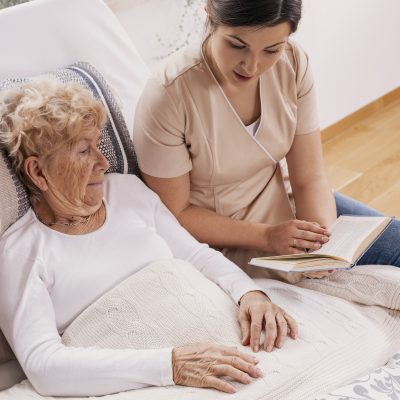 Continuity
We understand how frustrating it can be to have numerous people coming and going through a client's home. At Care4U we only send caregivers who have been carefully matched to each client, we feel it's important for our clients to be able to build a friendship with their caregiver.