Care4U Healthcare supports adults and children with long term clinical needs.
Our friendly, professional caregivers can support you or your loved ones in their own home with:
Getting up in the morning
Bed making
Washing & Dressing
Shaving
Bathroom Support
Meal Prep & Cooking
Medication
Help Getting To Bed
Specialist Medical Care
Dietary Needs
Companionship & Support
Cleaning
Shopping
Appointments
Trips out
Support for Many Conditions
With this service, you can rely on our specialist care team to support clients with a full spectrum of conditions, including:
Traumatic Brain Injury (TBI)
Acquired Brain Injury (ABI)
Spinal Cord Injury
Cerebral Palsy
Multiple Sclerosis
Muscular Dystrophy
Disabled
Learning Disabilities
Stroke
Parkinson Disease
Alzheimer's and Dementia
Mental Health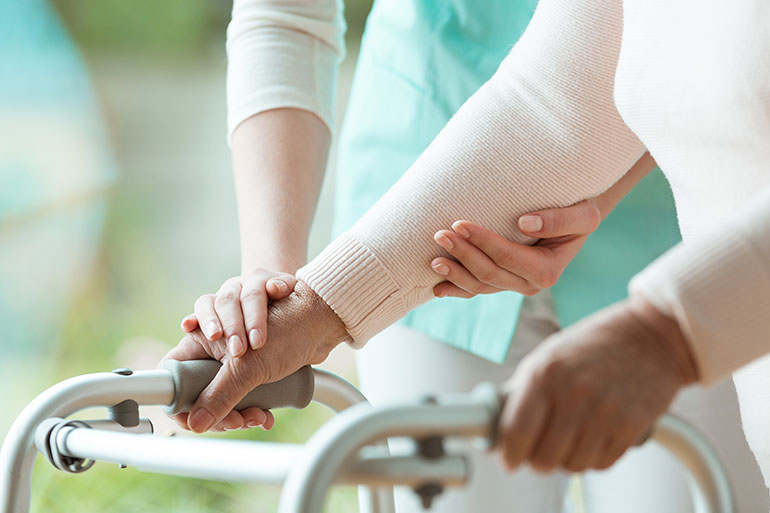 A Bespoke Care Plan
We understand that each of our customer's needs are different, hence why we ensure to provide a bespoke, custom care and support plan that works around you. We strive to offer the highest level of care we can deliver with full compassion and understanding and will monitor your individual needs and respond with arrangements to suit and fit in around your daily routine, with the assurance that there is total flexibility to change and adapt the care that is provided
Our caregivers are highly trained and qualified to provide the highest quality of care and service, catering to the specific needs of you, or your loved ones.
Here to Care For You
Care4U are here to offer you support when you need it most and we take the time to ensure we get it right the first time. When it comes to delivering care, we want our clients to feel relaxed and stress free, our caregivers are their to not only support you, but they are there to listen and to brighten up your day
If you feel Specialist Care is needed then get in touch and we'll be happy to discuss it all in more detail